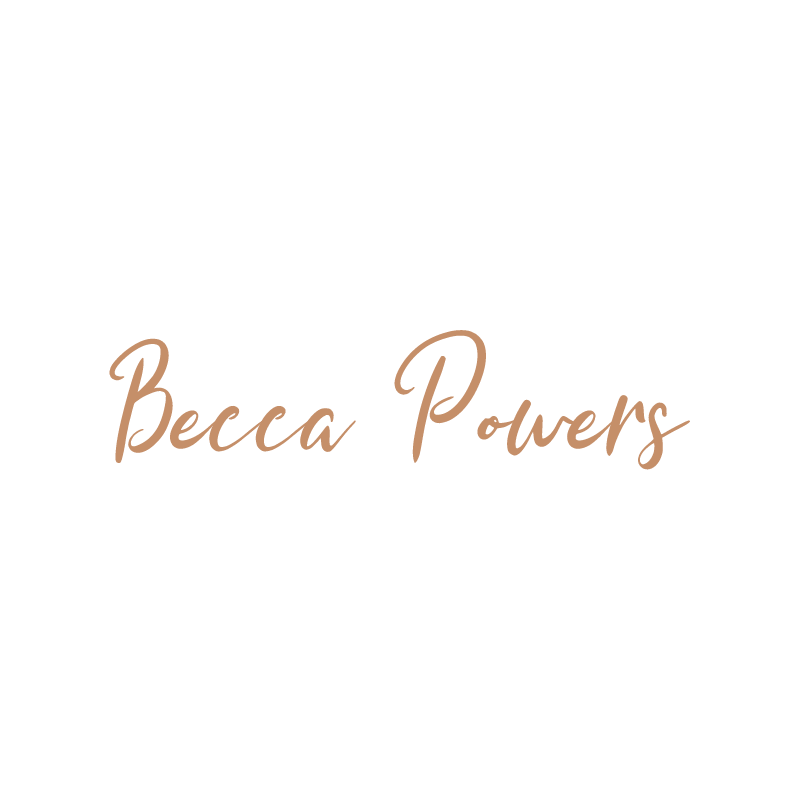 The Workplace Burnout Survey
There's a 97% chance you are either "in" or "on the verge" of Workplace Burnout.
Finding out is as easy as taking this free 2 minute survey...
---
Step #1
Signup for the Survey
Are you feeling stressed, fatigued, anxious, and overwhelmed? Signup up for The Workplace Burnout Survey to be emailed directly to your inbox to see if burnout could be the cause. 
 Step #2
Take the Survey
Take The Workplace Burnout Survey and learn how your specific results are effecting the quality of your life.
 Step #3
Take Inspired Action
Use the results to begin to breakup with burnout. Take inspired action to stop surviving your work life and starting thriving in both your personal and professional life. Becca will help you with a step-by-step plan!
See How Others Were Able to Go From Burnout to Breakthrough!
Noteworthy mentions:  
Hi, I'm Becca. I'm Committed to Helping You Overcome Workplace Burnout
Take "The Workplace Burnout Survey" Today
The survey link will be emailed directly to you. Start your process of going from burnout to breakthrough today.
We hate spam too. Unsubscribe at any time.